SolEnergy will analyze your energy bill to determine the amount of solar needed to offset your annual consumption. Here we also expose the prices your are being charged by your utility company. In one year this customer bought $1,327.35 worth of electricity. Subsequently they were forced to pay $1,593.47 in DELIVERY CHARGES & FEES.
Totaling $2,920.82
Our team of experts will show you how to get that number down to $0.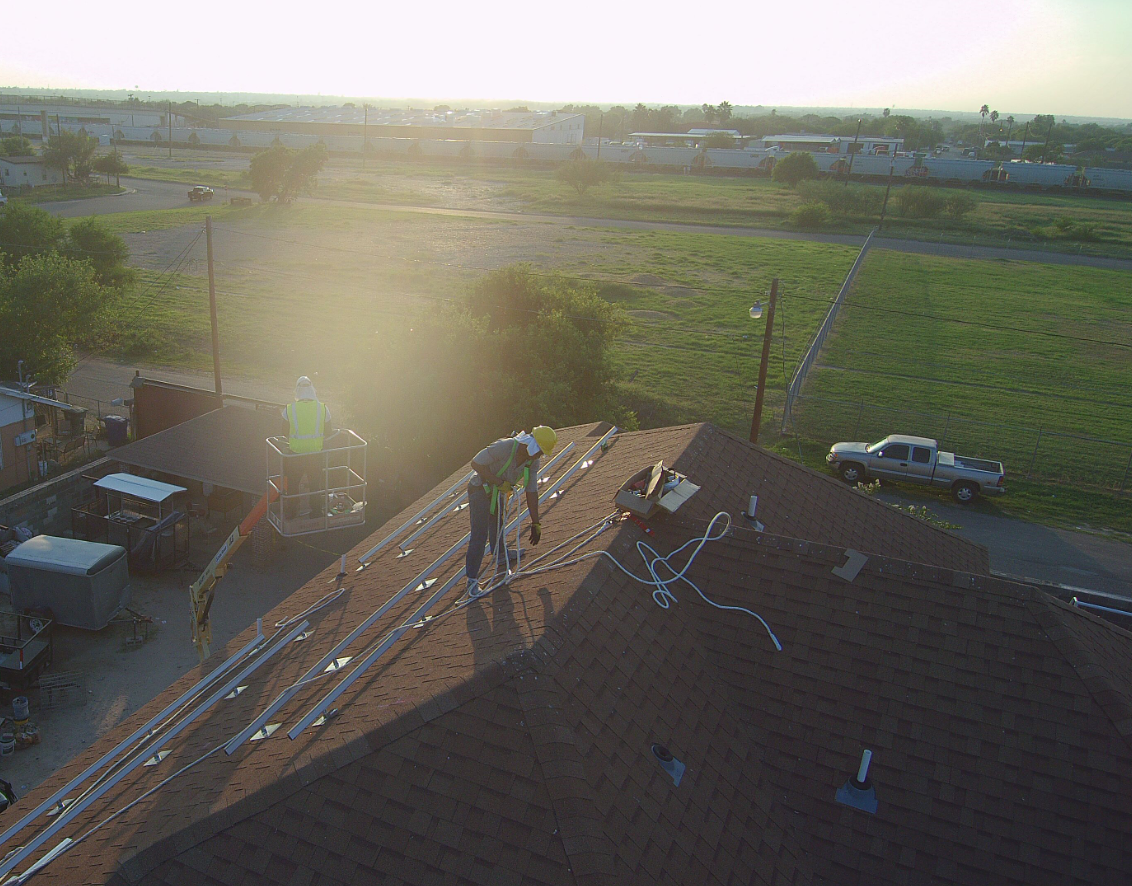 Certified professionals will conduct a site survey which includes a structural evaluation of the building to determine factors such as roof pitch and potential obstructions. Then we use the data from your previous electric bill to customize system options and maximize your profits.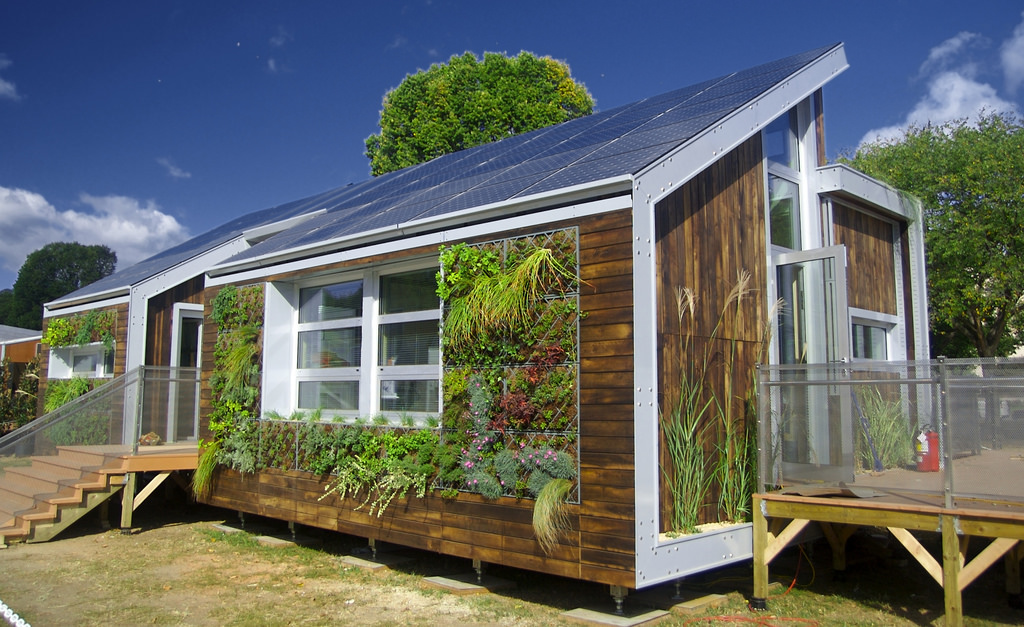 Sadly, air pollution is the leading environmental cause of death in the world. Most of this pollution is caused by the burning of fossil fuels to generate electricity. Solar energy can help reduce the harmful impact from greenhouse gases for the future of our children.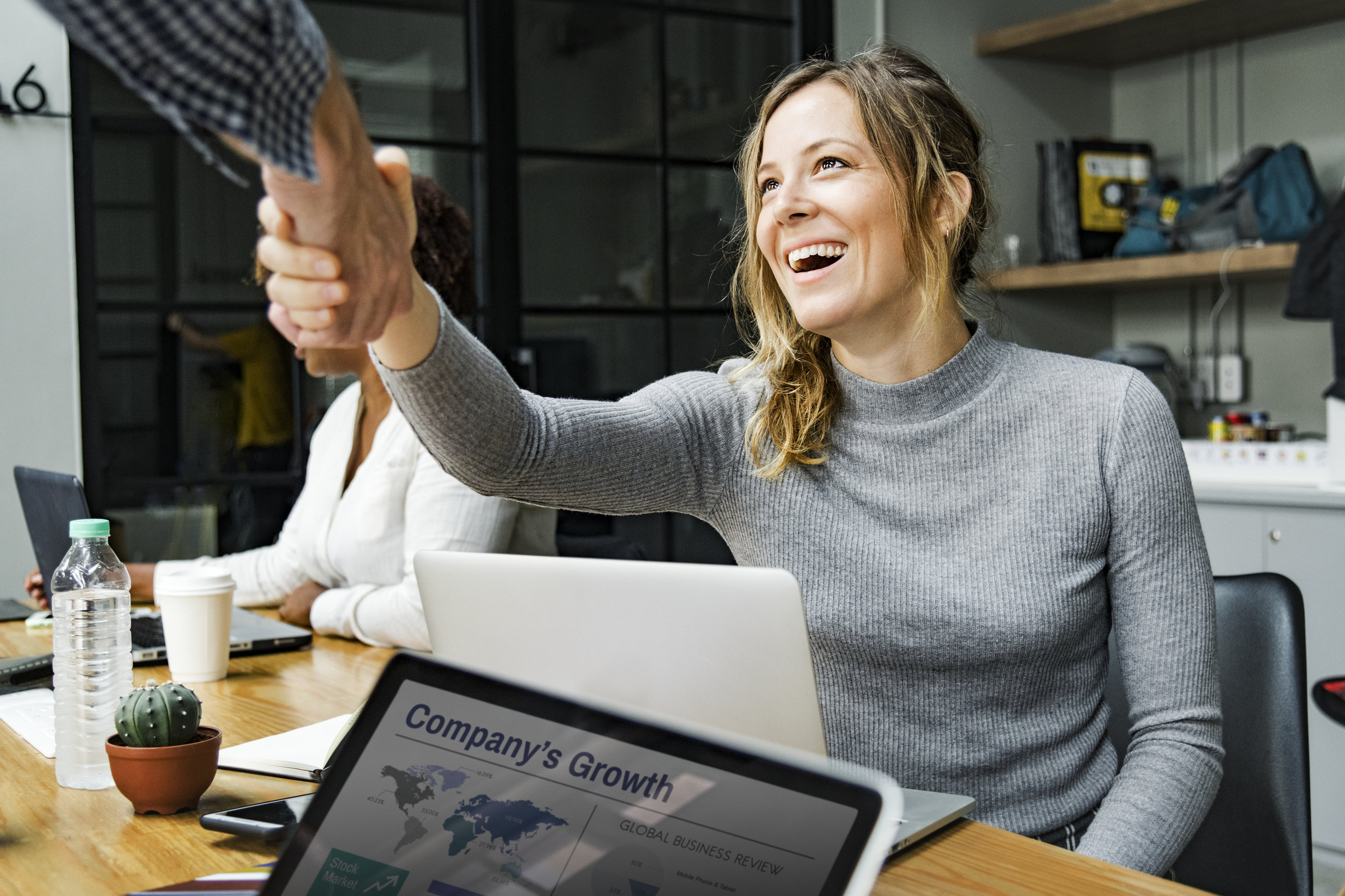 in 2017, the solar industry employed more Americans than oil, gas, and coal combined. By going solar, you are contributing to job growth in America and reducing our dependence on imported fuel. All members of our team are hired locally.
All of our manufacturers carry guaranteed production warranties. The EU Energy Institute found 90% of panels last for 30 years or longer. Through the solar edge platform we we have access to real time monitoring of the production of your system. We also offer a monitoring and maintenance package to support your system 24/7.